Method Pharmaceuticals, LLC is a specialty pharmaceutical company focused on and committed to bringing the most cost effective products and the highest level of quality to the consumer.
From development and manufacturing to marketing, sales, and distribution, Method Pharmaceuticals brings excellence to each step of the process. We are dedicated to meeting and exceeding your expectations and giving you the leverage to outperform your competitors.
Product Overview
Method's current product offerings include:*
---
Analgesics
Cardiovascular
Cough/Cold
Diabetes
---
Neuropathy
NSAIDs
Nutritional Supplements
Pediatrics
---
Urinary Tract Products
Women's Health
*Not all Method products are represented. Please contact us for additional product information.
(Click on a product image for prescribing information)
Acetaminophen 0520-16
Codeine-Guaifenesin 0500-04
Codeine-Guaifenesin 0500-16
Dothelle DHA 0121-30
Focalgin 90 DHA 0110-60
Focalgin CA 0111-60
Folic Acid 0150-10
Gabapentin 0620-01
Gabapentin 0620-50
Gabapentin 0621-01
Gabapentin 0621-50
Gabapentin 0622-01
Gabapentin 0622-50
Gabapentin 0623-01
Gabapentin 0623-50
Gabapentin 0624-01
Gabapentin 0624-50
Guaifenesin 0509-16
Losartan Potassium 0610-10
Losartan Potassium 0610-90
Losartan Potassium 0611-10
Losartan Potassium 0611-30
Losartan Potassium 0611-90
Losartan Potassium 0612-10
Losartan Potassium 0612-30
Losartan Potassium 0612-90
M-Hist DM 0530-16
M-Hist PD 0535-30
Rulavite DHA 0122-30
Thrivite 19 0136-01
Thrivite Rx 0133-90
Co-Pay Assistance Programs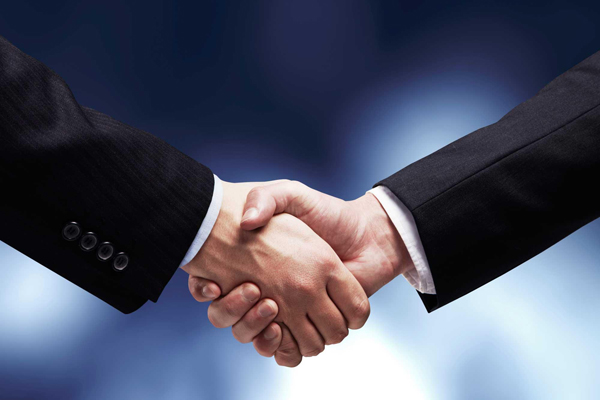 Method is continuously seeking partnerships with manufacturers, distributors, and wholesalers as we secure and improve our standing as an industry leader in pharmaceuticals development, manufacturing, marketing, sales, and distribution.

We welcome the opportunity to hear from you if you are interested in partnering with us to deliver the highest quality and the best value to consumers.
Method Pharmaceuticals, LLC
419 Bank St., Suite 100
Southlake, TX 76092
Toll Free – (877) 250-3427
Fax – (817) 768-3385
Email -
contact@methodpharm.com